Types of Auto Insurance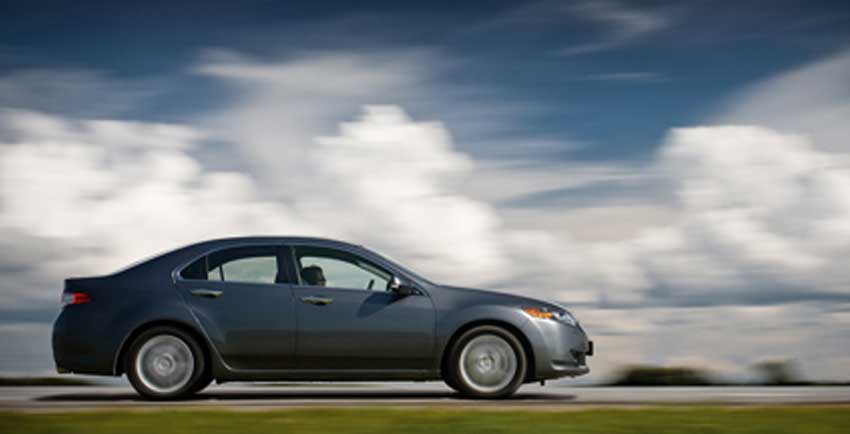 Law makes it compulsory for every automobile owner to get their vehicle insured. A basic minimum coverage is mandatory, but there are extra options you might want to use to expand your coverage. With a large number of insurance plans available, it is necessary to understand different types of coverage.
Liability Coverage
If you meet an accident and you are at fault, liability coverage pays for the medical bills and vehicle repairs of the third party. This type of insurance does not cover your medical bills and repair cost of your car.
Collision Insurance
Collision insurance pays for the cost of vehicle repair or replacement of the vehicle. It subtracts the amount of your deductible. The deductible amount is the sum you will have to pay out of your pocket in case of a collision.
Comprehensive Insurance
Comprehensive insurance covers the damages not caused by collisions or accidents. In a case of theft or flood or a natural disaster, comprehensive insurance protects you. Generally, comprehensive insurance is purchased along with collision insurance.
Uninsured Motorist Insurance
Although, the law requires all drivers to drive with an auto-insurance. In case, a driver causes an accident but does not have an auto-insurance, uninsured motorist insurance covers the expenses. This insurance covers your medical expenses, and vehicle repair costs up to a limit, depending on the plan.
Underinsured Motorist Insurance
Underinsured motorist insurance works just like uninsured motorist insurance. If a driver's auto insurance covers only a portion of damages occurred, underinsured motorist insurance will pay for the remaining costs.
Medical Payments Coverage
This insurance pays for your medical costs after an accident. Whether you are held responsible or the other party, medical payments coverage protects you in both the cases. It can apply to the fellow passengers if the insured person is driving the vehicle. It can cover the insured individual if riding as a passenger. It can also apply to the covered person as a pedestrian as well.
Personal Injury Protection Insurance
Personal injury protection covers your medical expenses due to an accident regardless of fault. This type of insurance can provide payments for lost income due to an accident, child care costs and funeral expenses as well.
Gap Insurance
Gap insurance covers the losses that may arise when the compensation received after the vehicle damage does not cover the amount entirely, insured owes on the financing.
For, e.g., Bob owns a car which is valued at $10,000. He owes a total of $15,000 to the bank as an outstanding loan amount for the vehicle. In a case of theft or total damage, his auto insurance can reimburse him the full value of the vehicle, i.e., $10,000. Bob's Gap insurance company will pay for the gap amount of $5,000 in such a scenario.
Without the gap insurance, Bob will have to pay for the gap amount from his pocket, even though, Bob no longer owns the car as it is entirely damaged.
Towing and Labor Insurance
Towing and labor insurance pays the cost of towing the car to a repair shop if it cannot be driven. It covers the labor charges up to a specified amount at the place of the breakdown. Some of the most common items covered under towing and labor insurance are towing, tire changing, lockout services, fuel, oil, water refilling and battery services.
Rental Reimbursement Insurance
Rental reimbursement insurance pays for the cost of a rental car after your vehicle meets an accident or suffers damages covered under your insurance policy. The rental cost of the car you use until your car gets repaired is reimbursed under this type of insurance.
Classic Car Insurance
Classic car insurance covers your collectible vehicle at a value that you and the insurance company both agree. Collectible cars, for, e.g., an old Roll's Royce from the 60s, generally increase in value as they get older if properly cared. Standard rules of depreciation don't work on the classic cars. That's why you need a classic car insurance if you own a classic car.


In Summary the type of auto insurance you need depends on your situation. What car you drive, mortgage, other insurances and many other factors determine your insurance needs.