How to Lower Car Insurance for Young Drivers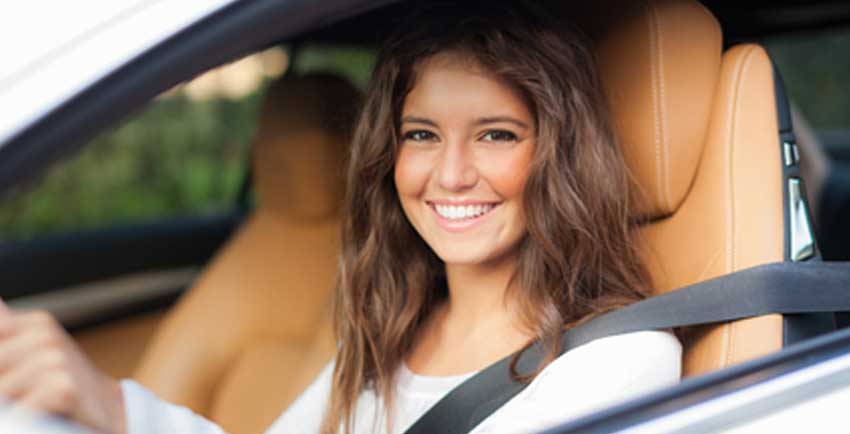 Statistically, young drivers are more likely to cause an accident and make an insurance claim compared to the average drivers. As a result, auto insurance costs for young drivers tend to be high. Even though getting a cheaper car insurance plan for young drivers is pretty difficult, there are plenty of tips you can implement to help in scaling down the exorbitant premium costs. This article will disclose to you tips on how to save money on auto insurance for younger drivers and their parents.
1. Avoid Car Modifications
Car modifications like body kits and alloy wheels often fascinate a majority of young drivers, especially those interested in personalizing their cars. Unfortunately, these modifications are known to increase auto insurance premiums by hundreds of dollars. Thus, it is wise to steer clear of such modifications if you are looking for the best insurance for young drivers. If it is compulsory for you to pimp your car, then consider replacing the modified parts with cheaper ones.
2. Choose one of the Cheapest Cars for Young Drivers
When searching for your first car, the insurance cost is often a huge factor in the buying process. The cheaper the car you buy for your young mate, the lower the insurance premium.
3. Pay Your Premiums Annually
With the average auto insurance premiums for young drivers running into thousands of money, it can be pretty tempting to drag payments instead of paying for the insurance cover in one go. Rather than paying monthly, it is cheaper to pay for the entire year, if you are in a position to. By avoiding the monthly interest expenses, you will definitely save a significant amount of cash.
4. Use the Black Box Policy (Telematics)
Black box policies use a small device or an app installed in the car to monitor driving and car usage behavior. Telematics can help to cut insurance costs for young drivers because the insurer is able to determine the premiums based on actual driving behavior instead of just assuming that every young driver is at risk of causing an accident and making an insurance claim.
5. Decide the Level of Cover you need
There are about three different types of car insurance plans including third party fire and theft, third-party only, and comprehensive. The third-party cover caters for claims against you if you are involved in a road accident and you injure someone. It also takes care of the replacement or repair cost of the other person's car. On the other hand, the comprehensive insurance policy not only covers other vehicles but also your car in case of an accident. Even though the third-party policy might seem the cheapest for young drivers, it is averagely more costly than the comprehensive cover. Do your own assessment to decide the policy that suits you perfectly.
6. Add a Second Reliable Driver to your Policy
Adding a second driver who is more experienced and older can help in reducing the auto insurance cost for young drivers. However, ensure you steer clear of fronting because it is illegal.
There are a number of costs for young drivers who are getting on the road for the first time. These expenses can range from car tax, the cost of the car, and the first auto insurance cover. One of the most expensive costs among the ones outlined here is the car insurance premium. The tips revealed on this page will help young drivers and their parents to significantly lower the cost of their initial auto insurance cover.