What is Auto Liability Coverage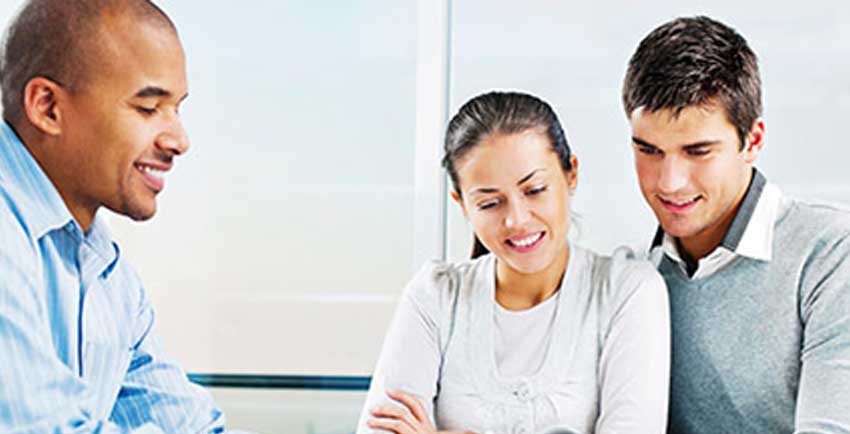 Auto liability coverage is the fundamental insurance coverage that takes care of damages and injuries to other people or property in case a driver causes an accident. This is a requirement in many states as one is required to show proof that they can take financial responsibility for their mistakes on the road.
This cover is divided into two sections: Property damage liability and body injury liability. Body injury liability insurance caters for others' death or injuries when a driver is at fault. It covers the passengers and driver of the other car as well as any pedestrian, bicyclist or motorcyclist who may have been harmed by the faulty driver.
Property damage liability cover insures the destruction of another person's property caused in an accident by the alleged careless driver. In the event of an accident, vehicles, buildings, guardrails, fences, signs and poles are examples of property that could be damaged. It is important also to note that this liability covers for legal defence in case the accused driver is sued because of a vehicle accident
Auto insurance policies differ from one provider to another, but generally, Body Insurance covers up to limits for the expenses of medical services of an injured party, funeral expenses in case of a fatality, pain and suffering and loss of income for the injured party.
In most states, it is a requirement that you carry auto liability coverage and the ones that have not made it compulsory still have put in place financial responsibility laws. These laws state that you must be in a position to financially compensate someone you have caused harm while driving so generally the easiest way to achieve this is through auto liability cover. This is the reason why you should choose this cover.
This cover is broken down into three limits: per incident limit for any bodily damage, per person limit for any bodily injury and property damage limit for any property damaged. Note that maximum bodily injury limits per accident are always higher because medical expenses tend to add up way quicker than bills for property damage.
A limit refers to the maximum amount that your insurer can pay per accident. It is always advisable to carry the highest insurance cover you can afford so that you have enough cover in case of an accident. The minimum liability auto cover you are required to buy differs from state to state. How much you buy more than the legal minimum depends on your financial muscle and the value of your assets.
Auto liability cover alone does not insure your car. You may be legally covered but your car is not, and you may end up spending a lot to repair or replace it. Comprehensive car coverage can help pay for any damage to your car if you are covered by the policy.