Insurance Tips for Car Buyers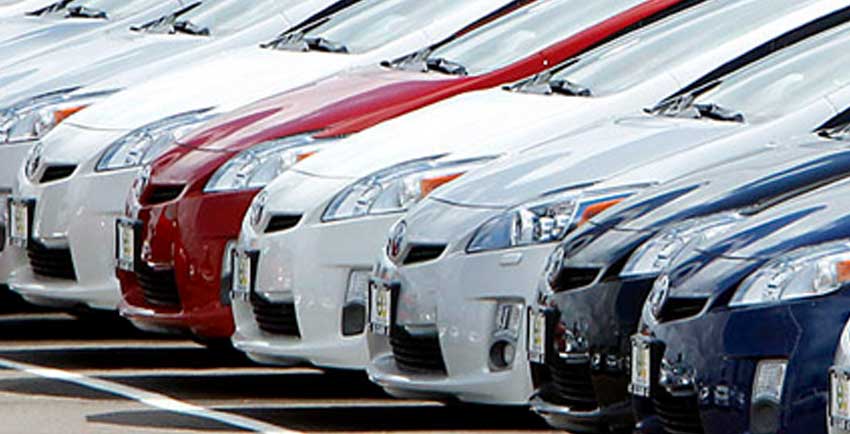 Being responsible citizens, we all know that it's illegal to drive without valid car insurance. It's not only a question of violating the rules and regulations of the country but more importantly, you're compromising on your safety in the absence of an auto insurance.
Everyone loves a good deal. Because of this, everyone wants to get a cheap car insurance online. Aside from being able to spend less on the insurance itself, one also gets to be free from additional costs involved in actually going to the provider's location. There is also a lot of time saved since all it takes is the Internet, which is accessible anytime anywhere.
However, not everyone is as knowledgeable about the ways of the Web. There are a lot of considerations to bear in mind when doing business online. To avoid any unpleasant after effects, it helps to learn how to do things the right way.
Here are some Insurance tips for car buyers who wish to get their cheap auto insurance:
1. Research about the different standard Auto insurance policies available today
Most of the leading providers in the insurance industry offer more or less the same types of car insurance. There might be slight differences in each policy as insurance companies are constantly innovating to make their policies more saleable than that of their competitors.
2. Learn about the present car insurance policy if there is any
For those who wish to have their current policy, it is most helpful to check out the present one and use it as a guide in determining the details that should be included in the new one as well as those that one does not need.
3. Do away from additional coverage
It is typical for most people to commit the mistake of having useless add-ons with their policies. These make the payments larger than they already are. When looking for cheap auto insurance, stick with the basics and the most important stuff to avoid any costs that one can do without.
4. Know about the state requirements
There are federal laws about car insurance in the whole country. In addition to that, the states have also imposed their set of regulations that drivers in their territories should follow strictly. These involve certain facets of the policy such as the amount of coverage required for drivers in the state.
5. Check out the different providers
The number of insurance providers available today is continuously growing. Certain advantages and disadvantages come with every option. While working with the big names in the industry offer greater security in the investment, they might be too large to accommodate the particular preferences of each consumer they are providing service for.
6. Feel free to ask questions
When in doubt or confused about certain things regarding the policy, one should never hesitate to ask someone who knows about these things. Relying mainly on one's ideas on such things may bring negative results. Besides, there is nothing wrong about being honest that one does not know everything.
There are many options available when it comes to cheap auto insurance when buying a new car. This is something one can easily take note of when checking out the Internet. Hence, one should always be alert to avoid scams and similar unwanted and unpleasant circumstances.